Local Information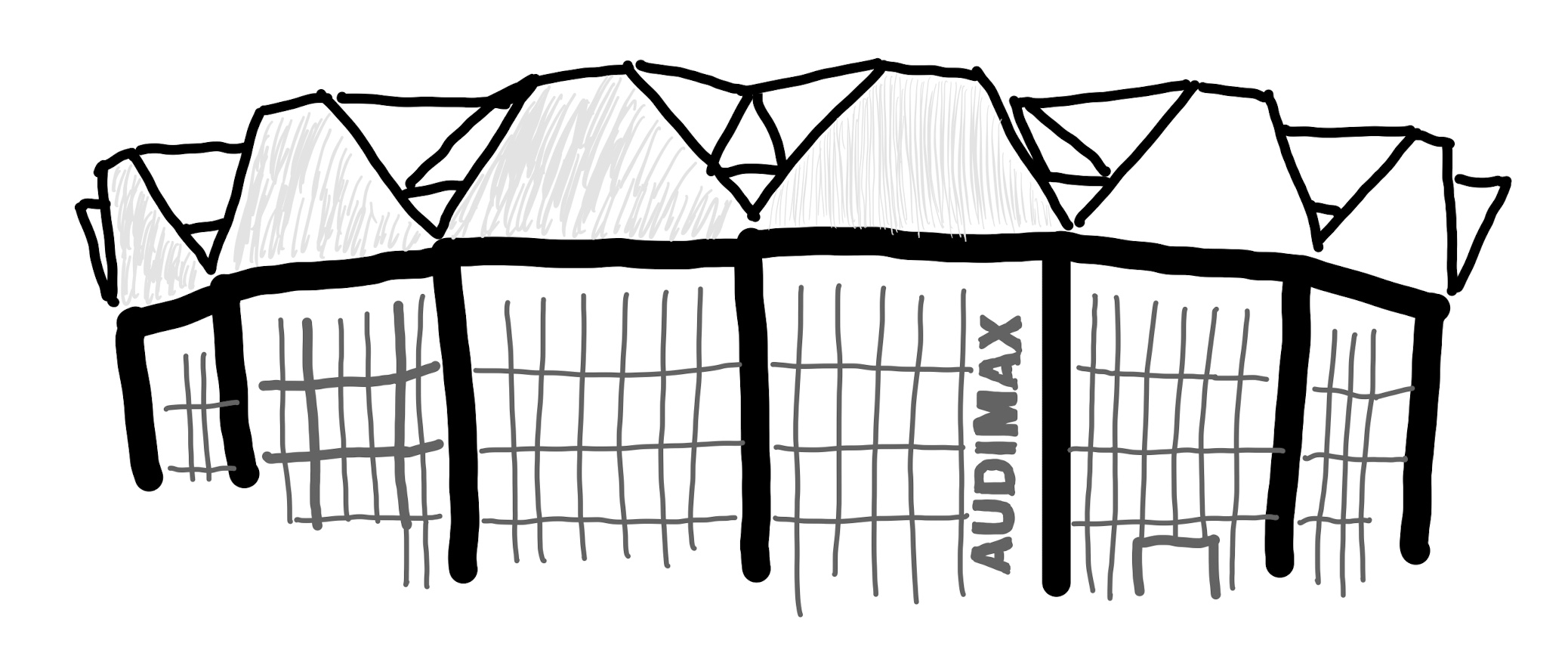 About Bochum
Bochum is a medium-sized city in the northwest of Germany (North Rhine-Westphalia). The university takes its name from the nearby Ruhr river (this area is sometimes called "Ruhrgebiet," which means "Ruhr area" in German).
In the 1800s, Bochum became an important city for coal mining and steel production (check out the headframe in the conference logo). This industrialization made Bochum a prime target for bombings in the first half of the 1900s, which is why you might not see the typical German city center in Bochum. Since the 1960s, however, Bochum has emerged as a regional cultural hub with a number of nice restaurants, theaters, and art galleries.
An interactive map of campus can be found here.
Table of Contents
Arrival by Train
The conference venue is easily-accessible via light rail from the main train station in Bochum (Bochum Hbf). You can book train tickets through the Deutsche Bahn website bahn.de.
The fast trains are called "Inter-City Express" (ICE) or "Inter-City" (IC), while the (slower) regional trains often have a name like "Regional Bahn."
For more information about local and regional transport, check out "How to Get to the RUB".
Arrival by Plane
You cannot fly directly to Bochum, but there are a number of nearby airports. The closest airport is Düsseldorf, although international travelers might consider taking a plane to Frankfurt and then an train from Frankfurt (Frankfurt Flughafen) to Bochum (~ 2hrs).
Accommodation During the Conference
We have reserved rooms in several hotels in Bochum. The prices are 80-120€ per night, with some lower-cost options available to students and/or people willing to share a room. We will post more information as the conference date gets closer.
Fun Things to do near Bochum
There are many fun things to do in and around Bochum that didn't make the excursion list. Here are a few things to do in Bochum:
If you'd like to travel outside of Bochum, consider: